Post Covid-19 Re-thinking Your Dental Business Model
"It is neither the strongest, not the most intelligent of the species that survive, but the one most responsive to change."
The COVID-19 crisis has undoubtedly affected every dental practice. New regulations and restrictions, low bookings, staff layoffs, debts, cross-contamination fear… this list of current challenges can go on.
Although this situation has stirred panic right now, it is for sure that this situation will TRANSFORM the dentistry.
The old ways will no longer help you build a profitable business.
Are you willing to grow a sustainable and profitable business post-COVID-19?
Level up your game, learn from the industry leaders where the market is heading, what no one else is talking about. It's time to face the new realities, to consider some safer, more profitable business models that will be outlined in this event.
And the best part is this event worth $997 is totally FREE for now.
Dr. Michael Sernik – The Dental Communications Guru
How to quadruple your profit in the Post COVID world
This title is not hype!
Being an experienced practice owner and having worked with dentists in many countries, Dr. Sernik will expose you to a revolution in practice management that will have far reaching benefits for your entire career.
He will share:
The dangerous flaw in Managing by the Numbers
The 2 Key Metrics for judging clinicians and the 2 Key Metrics for managing your practice
How to safely grow in a weak market
Prabin Gautam – The Trusted Dental Marketing Advisor
Prabin Gautam is a trusted dental marketing advisor, entrepreneur, and growth partner. He has been helping dental practice owners across Australia generate more patients, more revenue, and more profits with his holistic marketing approach.
In this session he will walk you through:
Best ways to respond during and post Covid-19
How to increase more appointments from within your existing patients
Ways to tap into your low-hanging fruit: Lapsed or Inactive Patients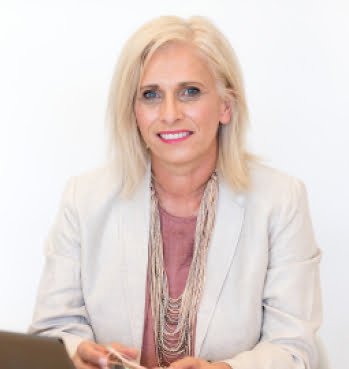 Susan Rusalen – Dental Practice Consultant
Sue is the Owner of Talking Dental and has been in dentistry for over 35 years as a dental hygienist, practice manager, and onsite practice trainer.
Sue will show you way to increase production without putting up your fees or compromising your quality – and often make more by counterintuitively lowering them ..
You will learn about:
Ways to remain competitive in a price-sensitive market
Areas where you can lower your fees and still be profitable
The profit you are leaving on the table
---
This session will give you real-time market insights and ideas on how to create a sustainable and profitable dental business model in the long run.
Details:
Live cast: 28 June 2020, Sunday
Time: 10:00 am – 12:30 pm AEST