While it may not always come naturally to all dental professionals, marketing is an important part of running a practice. If you are needing some inspiration in this area, here are 10 ideas to help local patients find your practice, and keep coming back.
1. Partner with a Dental Marketing Expert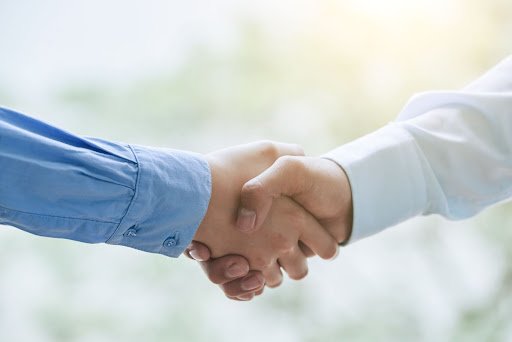 It is very common for businesses including dental practices to get professional digital marketing support. Whether you are interested in outsourcing your business' digital marketing entirely or want to go over your company's SEO score one-on-one with an expert, reach out to a Melbourne full-service dental marketing agency to give your practice the best advantage.
2. Online Reviews
In consumer behaviour studies, positive reviews are often linked to influencing people's buying decisions. You can encourage patients to leave reviews by offering links to Google Reviews in post-visit emails, including a reviews section on your website or by openly asking your loyal patients to do so in person, when you explain the importance they will likely be willing.
3. Instagram
A great way to connect and keep your business at the forefront of your patients' minds is by using Instagram. You can also use ads functions to reach new patients.
4. Facebook
As well as being another way to connect with patients, Facebook's targeting advertising tool is a game-changer, so use it to your advantage.
5. TikTok
As of 2021, there are over a billion users on TikTok. If you're already using TikTok, interested in reaching more leads in the student or young adult demographic, or just want to try tapping into new markets creating informative or creative content on TikTok is the way to go.
6. Use Google Maps
As many people now embrace mobile maps, Google Maps has become an interesting yet simple platform to use for advertising. One way is to create Google Maps Ads which could lead new customers to your practice when they're searching for dentists. The other is to update and verify your practice on Google My Business so your details can be easily found.
7. Referral Bonuses
As well as maintaining high-quality standards of care and communication at your practice, you can use a few measures to encourage more customer referrals. This can include bonuses such as discounts, gifts or complimentary services for the referring customer, and new customer. Always remember to personally thank them too!
8. Video Advertising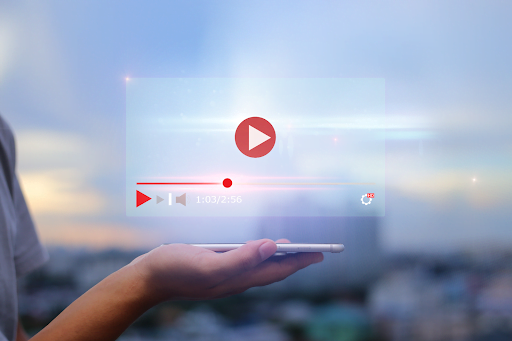 Did you know the second biggest search engine after Google is actually Youtube? Video can help attract traffic to your page and overall boost your SEO. It may not be everyone's preferred type of marketing but it is definitely worth dabbling in.
9. Sponsor Local Events
Small businesses, including dental and healthcare practices, often overlook this option but getting involved in local events can be a great way to gain exposure from your communities. Sponsoring local sports teams will help you reach young families, established adults and even young adults while sponsoring a special interest event can help form your reputation.
10. Appointment Reminder
The appointment reminder card: a timeless, simple yet efficient way to encourage returning patients and help people maintain their dental healthcare routine. You can give out physical cards but you can also organise reminder texts or emails to be sent out to patients at 6 months intervals for check-ups, or more regularly for other follow-ups.
If you wish to learn more about marketing options for your practice, consult with a dental marketing expert for even more targeted advice.