Dental Ads Marketing in Melbourne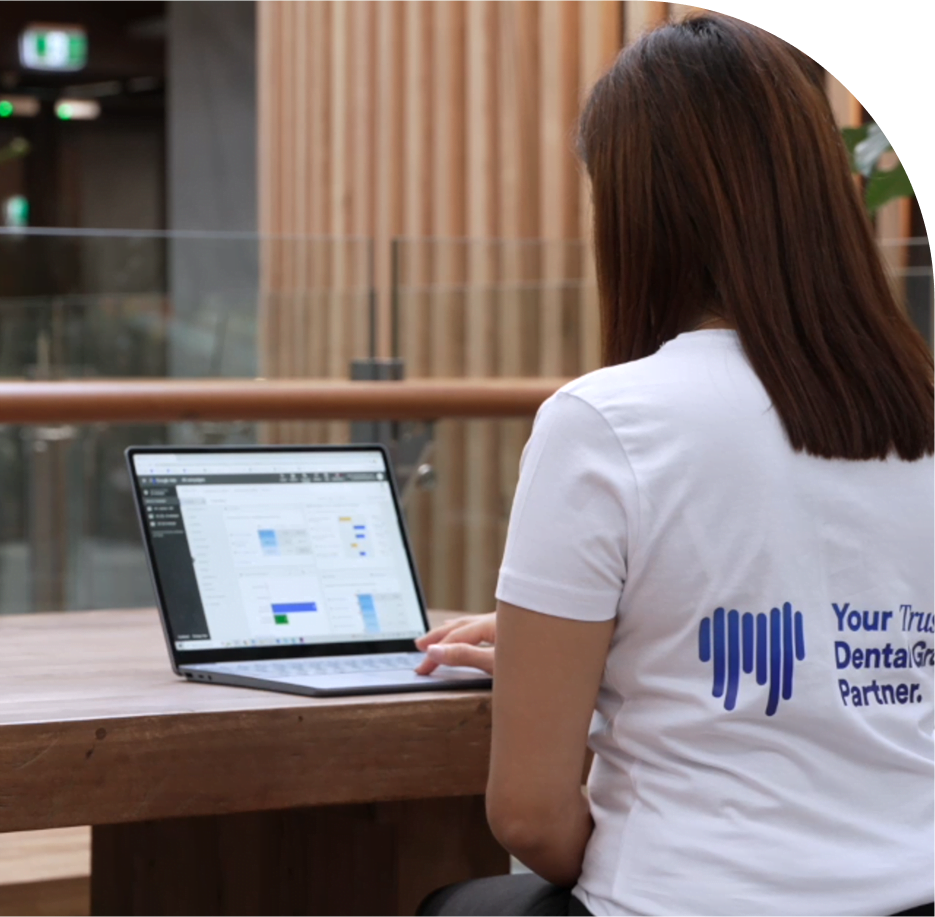 Need rapid results and want to be seen by a lot of locals? You'll want Google Ads for that. Cut through your competition and capture more clicks, conversion and traffic through the power of search ads.
Our dedicated team knows all the remarketing tactics to get you the sales, revenue and patients that you want. With our help, you can expect custom, strategic approaches that will set you apart from the rest of the dentists in Melbourne.
With the help of Google Ads, you can:
Get the most out of your marketing spend and make every cent matter by putting your ads in front of the right audience.