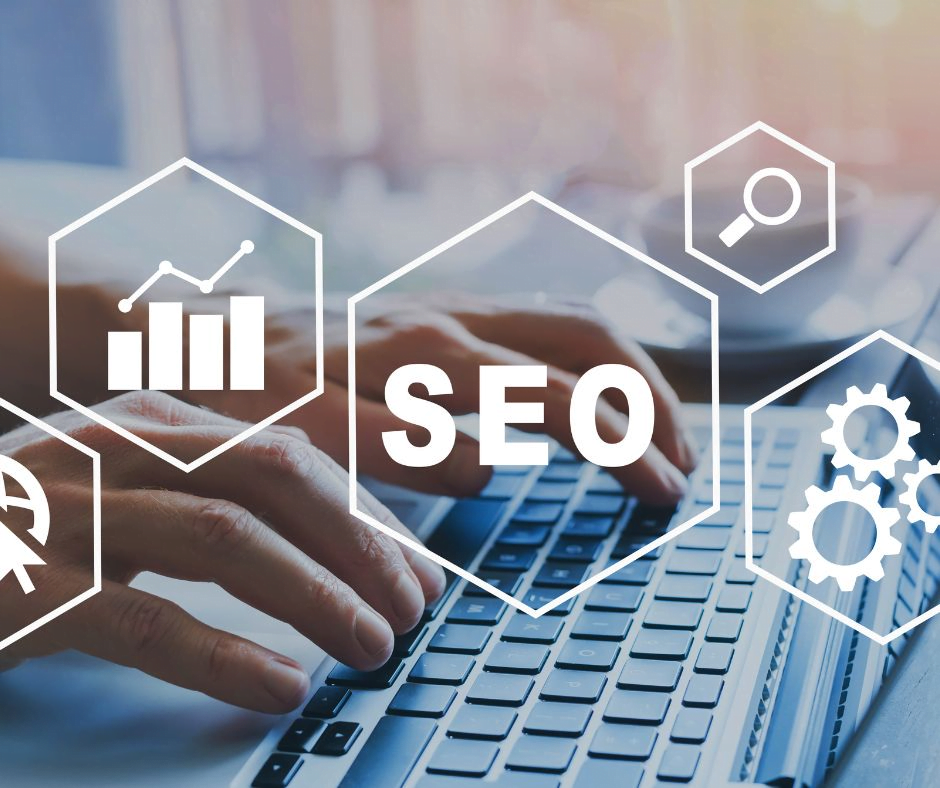 One of the most important elements of your dental practice is your website. It's where your prospective patients are going to visit first when they hear your clinic name and it's where they're going to check to see whether you can offer the services they are looking for.
By enhancing your SEO practices, you will attract organic traffic from search engines such as Bing and Google as well as smaller search engines. With the right strategy including keyword optimisation, you can elevate your visibility among local dental searches, and this will help to position your practice ahead of the competition.
Not only will you be able to attract potential patients, you'll be able to open the door to new markets. So, does your dental website really need SEO? Take a look at our latest article that dives into the significance of investing time and money into your dental SEO strategies.
What is SEO Friendly Content?
By optimising your website content for dental SEO Australia, you'll be able to improve its visibility and ranking in search engine results pages. SEO friendly content involves strategic keyword integration and placement along with well structured organisation of the content itself – readability matters.
It also involves providing valuable information to your target audience; information that they are looking to gain from your website. To achieve SEO friendly content with the best SEO dental marketing Australia, you should start with thorough keyword research to identify the relevant terms and phrases that will put you at the top of the search engine results page rankings. By strategically incorporating these keywords in titles, headings, meta descriptions and more, you'll be able to capture the eyes of a bigger audience.
You should also consider structuring your content in a user-friendly manner. Headings and subheadings, bullet points and numbered lists will all help to enhance readability. When you integrate internal links to relevant pages on your dental website, you'll be able to offer relevance and quality to the content, which should be informative, engaging and addresses the needs of your audience in a valuable way.
Not only does this improve SEO, but it encourages user engagement and sharing. By balancing the requirements of search engine algorithms with valuable information that your clinic can provide, you will have the key to SEO friendly content.By relying on the best dental SEO Australia has to offer, you can elevate your online presence and reach a wider audience.
A Surge in Online Dental Service Searches
People turn to the Internet for everything these days, and that includes those who are seeking dental services. Thanks to the digital revolution, dental clinics such as yours need to be online to be relevant and asking the advice of a dental SEO expert Australia is a good place to begin. As this is a growing trend, you have a valuable opportunity as a dentist to leverage search engine optimisation and enhance your online visibility as a result. With more visibility comes a higher chance of attracting potential patients, which makes this an excellent investment for your dental clinic. If you are aiming to stay ahead in a competitive market, search engine optimisation is key.
When you choose to invest in an expert dental SEO marketing agency Australia, you can gain both paid and organic placement opportunities. This ensures that your dental practice can reach your target audience effectively at the right moment. When you optimise your online presence, you are able to maintain stronger connections with current patients while expanding your customer base. The result is greater success for your dental practice overall.
Elevate Your Website's Search Engine Ranking with SEO Techniques
With the help of effective SEO strategies, you'll be able to enhance your website rankings on search engines such as Google. It is achievable for even the smallest dental clinics to hit the first pages and when you secure that spot, you can facilitate easy discovery and accessibility for a bigger audience.
The visitor clicks that you gain from being more visible are more likely to turn into customers. When you incorporate relevant keywords into each web page, and you adhere to best practices involved, your website's visibility across multiple search engines will be improved significantly. Your dental clinic can attract a much larger target audience and drive bigger website traffic numbers by ensuring that the content on your pages is engaging and keyword optimised. In turn, this will generate instant benefits such as a surge in prospects and leads. This is a good sign that your successful SEO strategy is taking effect.
Maximise Your Dental Practice's Potential with 360 Dental Marketing
Discover the compelling benefits of investing in SEO for dentists by connecting with the best dental SEO consultant Australia has to offer. By elevating your search engine ranking, you can draw in a larger patient base, enhance your reputation, and foster trust among potential customers.
In a fiercely competitive market, embracing SEO is paramount to keeping your dental practice ahead of the competition. Ready to embark on your SEO journey? Our seasoned team of experts is here to assist you. Experience personalised SEO strategies tailored to your marketing objectives with 360 Dental Marketing.