Managing your own practice/clinic is stressful enough but add to it the burden of worrying where to get your next patient is just as painful as budgeting your limited cash flow.
Having a steady stream of new clients is one of the most common struggles of practitioners making a name for themselves or those that have relocated or in some cases even old clinics/practitioners requiring additional clients to keep the practice running.
As our commitment to giving dental practitioners a competitive edge in this fast-paced world, we have listed down 7 proven and trackable methods to increase your practice recognition and gain more clients:
1. Join and Be Active in Facebook groups.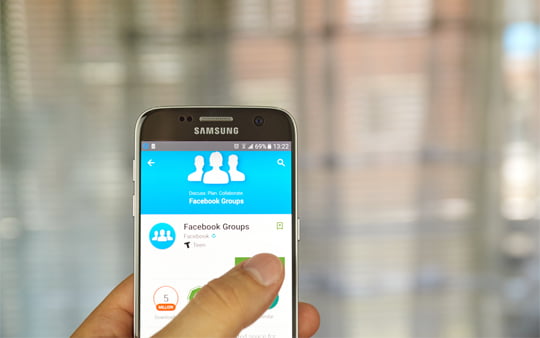 We always tell you this, Facebook is the world's biggest social congregation of all time, in all era, in all the centuries combined.
Facebook is still the one of the leading platforms to find potential patients and build your practice.
Here's how –
Search Facebook groups where your potential patients might be hanging around. People today rely heavily on referral or advice from strangers if they are in groups.

Join health and well-being specific groups. This is a category inside Facebook group navigation.

Filter through with the search bar for dental problem specific groups

TMJ

Periodontics

Everything related to oral care maintenance and prevention.

Once inside, do not DM or spam members, instead be overly helpful when someone posts or ask for help on what to do, how to do or where to find the best products. This interaction will allow members and non-practitioners to take note of your expertise.
2. Start a blog and create content that focuses on your patient's most common problems.
This is by far one of the best online marketing methods proven effective for dentists and health care practitioners. Imagine how many searches are made daily on how to whiten teeth, or how to improve oral breath?
Share Tips on how to maximise dental health plan

Write about various dental procedures.

Share dentist approved quick fixes for when short on time.

Anything useful that will greatly benefit your readers and to convince them that you are the right person for their dental concerns.
Anything useful that will greatly benefit your readers and to convince them that you are the right person for their dental concerns.
3. A well-streamlined patient care package to increase referral.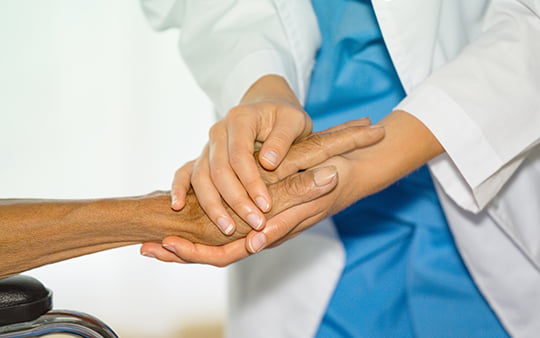 A system that makes the patient experience easier, efficient and burdensome will open the gates to referrals.
4. Stay active on social media.
This goes without the need to further state that social media is the place where people socialise, and exchange information.
Do any of the following:
Get a Facebook Page and do Facebook ADs

READ the first TIP Above.

Answer questions on Twitter

Answer questions on forum, provide clarity on dental concerns for patients with specific needs or questions.

Create IG worthy posts, say dental implantation, live so long as patient agrees, or do a demo on how to properly floss.

Create TIPS with infographics to share in Pinterest.
Social media builds trust and extends your reach. Never ever doubt that.
5. Do follow up
Follow up clients that have never purchased. But make sure to do reasonable follow ups. Make a habit of creating touch points with enquiries.

Follow up previous clients who and ask if they need any help with anything or if they have experienced anything out of the ordinary after their procedure or just let them know you are willing to help.
6. Spice up your Local SEO.
Dental practitioners have a higher need to improve local SEO marketing, because they heavily rely on geographical relations. Ensuring you are properly found when they tap search the nearest dentist will increase patients walking in your front doors. In a separate blog we discussed in full how to improve Local Search Marketing.
7. Consider Guest Blogging with Fellow Dental Practitioners
Guest blogging allows you to share your expertise and increase your fan reach by tapping into the network or audience of other practitioners or even a health care website giving you exposure by allowing you to share your knowledge in the space.
You can do this by:
Finding a blogger with audience that would be interested in your services.

Health and Wellness Blogs

Pediatric Care Blogs

Dental Practitioners with different subspecialty

Do the same process when you joined Facebook groups.

Email the blogger to request for a guest blogging spot.

You can offer one off content or a series of content.

You just must remember that in guest blogging the protocol would be different from your own blog.
We are confident that if you start to do any or your top 2 -3 choices from this list you will start to see some additional patients. Choose the practice most suitable and effortless for you to do. If you find yourself in overwhelmed, you can always pick the phone and give 360° Dental Marketing at 1300 777 847, or send us an email at info@360dentalmarketing.com.au.