The practice manager is the backbone of the clinic. They implement all the behind-the scenes work with meticulous precision to ensure everything is in tip top shape to run efficiently and to make money!
With no stone unturned and no question unanswered, they appear to be superhuman at times but they're not! No magic wand here, just sheer commitment and hard work.
Nowadays, with so many promotional tools at our fingertips, it's easy to lump marketing on their to do list, but beware, it might just be the straw that broke the camel's back.
Why? Because of the sheer workload already on their plate, like general administration, payroll, customer service, recruitment, supply, organising schedules, events and the list goes on. Not to mention the constant interruptions from being expected to solve random employee issues throughout the day like paper jams and tech issues.
It's important to realise practice managers are not marketers. These precious employees can only stretch so far before burnout sets in and they throw in the towel. Ease their work- load by giving them the opportunity to source and work alongside a dedicated team of marketing experts who will attract new patients and yield the best return on investment.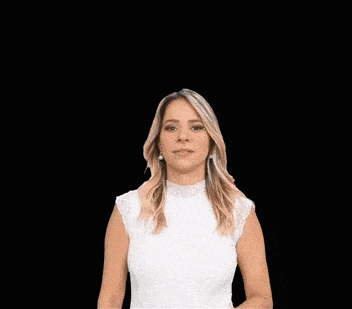 Handy tips for practice managers interested in sourcing a great marketing partner:
Ensure the team are medical marketers who are in the know about your industry, the latest treatments, buzz words and targeting strategies to efficiently reach potential new clients
Do they understand your practice's core values and future goals? This will enable a consistent message that best reflects the true nature of your business and develops authenticity and trust
Request past successful campaigns and results achieved for peace of mind. Ask for clear marketing tactics, timelines and costs along with anticipated return on investment upfront to avoid any surprises
Is the agency a one stop shop? Can they provide a large range of simple and sophisticated marketing services to best service your practice and changing needs?
At 360° Dental Marketing, we go the extra mile to provide the best bang for your buck! We work with dental practices in operation for three years and more to achieve outstanding, tangible results in online, offline and referrals marketing.
Have some burning questions? Visit our website at 360 Dental Marketing or call our friendly and experienced staff on 1300 777 847 today.