As we are all facing challenging and unprecedented times at the moment, every business is working out on ways to deliver services virtually.
But what about those services like of dental industry which have always required a face-to-face delivery?
Perhaps it's the call for shifting the system and ensuring there are right structure in place to protect your practice. So, here are my tips for you:
1. Increase profits and reduce costs
When was the last time you spent your hours generously to review all your sources of profits and costs? Given that we are so occupied with day-to-day activities, I doubt many of us could afford such time.
You can use this quiet time to list down your current profitable segments. These segments could be activities, services, suburbs, etc.
Take time to analyse what is the most common demographic composition and around your practice and how best to tap into it. Don't forget to take into account of the local businesses or organisations and create special offers for them.
This will be an excellent base for your marketing plan.
This is also a perfect time to review your accounts, see where you could reduce costs. This could be cutting down on subscriptions that are not giving any return, downgrading your specific plans, spending marketing budget on areas that are more relevant in current scenario, finding the right providers who can deliver quality results at suitable prices.
To know more, book your 30-minute FREE consultation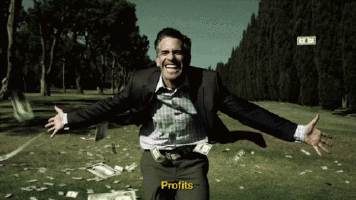 2. Be legally protected
There is a massive legal concern on practice owners in terms of suppliers, contracts, patients, employees, legal obligations, just to name few.
Make sure you are not putting yourself to risk of being sued. And if you need any help with reviewing, negotiating and amending or drafting contracts, terms of service, or dispute resolution, I would be happy to connect you to the right person.
3. Cash flow and financial management
Make sure you have an expert accountant who can help you through with the right corporate structure and can tailor solutions to your circumstances to maximise profit and reduce taxes.
Explore your options for the newly introduced Stimulus Package for businesses offered by Federal Government.
Happy to connect you through to the Dental Accounting experts, if you would like.
4. Virtual courses
Limiting your outdoor interaction doesn't mean limiting working on your business and personal goals. There are so many virtual masterclasses happening, videos and articles being shared on tips to grow practice.
Consider this period as the 'Strategy Building Time', review your process and work on refining the slacks and exploring new opportunities.
If you are in a Dental Industry and looking for ways to recession-proof your practice, don't forget to attend our event: How to Recession Proof Your Dental Practice
If you and your team are interested to attend online version of this event, feel free to drop me a line.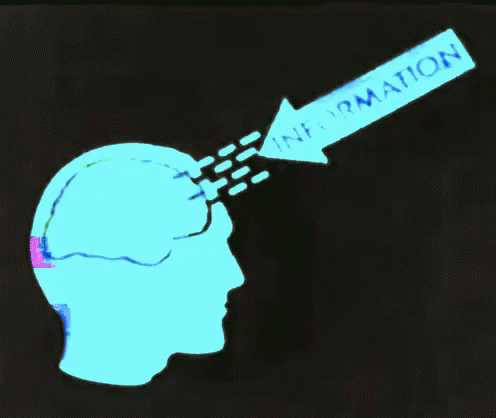 5. Ride the wave
Of course, getting words out that your practice is taking all necessary measures to create a safe & hygienic environment helps. But still there will be a large group who will be reluctant to come visit due to the risk while on their way.
Ride the wave, focus on online / telehealth service.
You can also create a phone number for emergency cases, just in case you have to shut down your practice. This way you can minimise your costs by opening practice just whenever needed.
To the possible extent, maximise the use of your phone, or platforms like Skype, Zoom, Facetime. By the way, Google is making their premium version of workplace video chat tool FREE until July.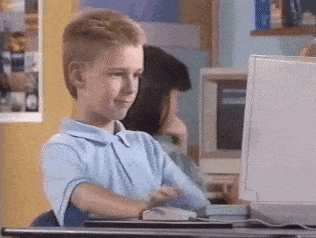 Should you need any help in navigating this crisis, let me know by direct messaging me. I can connect you to our trusted partners who are experts in these matters.
You can count on us to support your practice through this important time.