Keeping up with the latest trends in the dental industry world is essential for the growth of your practice. Preparing for a successful 2021 means catching up on the latest dental trends and determining which industry trends can help your practice grow and thrive. We have compiled a list of the latest dental trends to help your practice stay up to date with the growing industry.
Website and Social Media
In this digital age everyone is browsing on the go, if your dental practice is not taking advantage of different social media platforms, you are missing out on a fast, inexpensive, and effective way to build and expand your brand. The key to taking advantage of social media platforms is to post regularly. Being active on social media allows you to build a more personal connection with patients and potential patients as well as showcase your clinic and what it has to offer.
When it comes to website design, A great dental web page can make the difference between patients who stay to book an appointment and patients who don't. If you have a great website, but it is hard to find on search engines, you aren't making the most of your site. This is where investing in dental SEO (Search Engine Optimisation) services will be beneficial.
Improve Patient Experience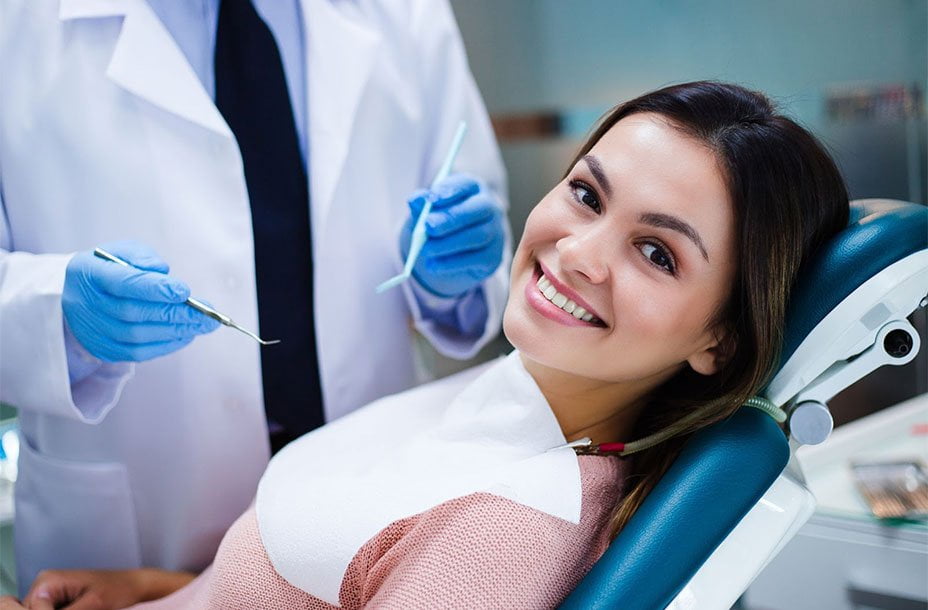 For many people, the idea of going to the dentist is anxiety provoking. If you make sure to provide a friendly, welcoming and comforting environment to your patients and improve the overall dental patient experience, you will greatly improve your chance of getting referrals.
Technology in dentistry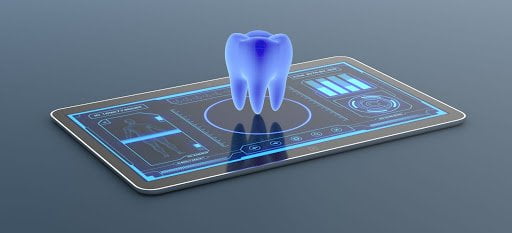 As technology continues to grow and advance, so does dental technology. Keeping up with dental technology trends will help your practice stay up to date with the best and most efficient treatment options as well keep up with patient demands. Below are some of the latest dental technology trends you should familiarise yourself with:
Laser dentistry: In recent years, patient demand for laser dentistry has grown. Laser dentistry has a mass appeal because it helps perform procedures without loud drills that are often the cause of dental anxiety. Investing in a dental laser can bring new patients to your clinic and help you perform treatment in a more minimally invasive way, which both you and the patient will appreciate.
3D Printing: The adoption of 3D printing in a dental practice has blossomed into something that can be used in all aspects of general dentistry, implantology, prosthodontics, and even to create custom devices to help patients with sleep apnea. If you don't have a 3D printer in your practice, now may be the time to think about investing in one so you can provide your patients with the fastest and highest quality restorations.
Natural Oral Hygiene Products: With the growing interest in sustainability, the demand for natural oral hygiene products is growing. Consider stocking your practice with natural oral hygiene products to attract a wider audience and minimise your environmental impact.
Invisible orthodontic appliances: Today more and more patients are interested in invisible orthodontic appliances. Introducing clear aligners into your practice can help attract more patients and increase your revenue.
If you haven't yet subscribed for the Practice Growth tip of the Week, you can subscribe to receive a fresh new practice growth tip, delivered to your email every week.