Hello 360° Dental Marketing Global Community,

How have you been measuring the success and failure of your dental practice?

In this week live industry talk for the program Practice Growth Tip of the Week we have Sue Rusalen from Talking Dental, who has spent 35+ years in the field of dentistry.
You can see in interview here:
We have a new upcoming event Discover How to Grow Your Practice Faster where Sue is one of our featured speakers! If you want to learn how to grow your practice and more about how up-skilling your team and hygiene department can effectively increase patient retention and re-appointment rates, then you don't want to miss this event!
Our event is on Sunday May 16th 2021 and you can register here. If you aren't available that day, then no need to worry! Register anyway and you will receive a full recording of the event!
The program Practice Growth Tip of the Week is designed to give business owners of dental practices weekly insights from industry professionals on how to grow their practice and succeed amongst the growing competition.
For this week, our practice growth tip is: Know Your Numbers
Why is knowing the Numbers of Your Practice important?
Successful dental practices are often the ones who have a remarkably high retention and re-booking rate. Dental Professional Sue Rusalen urges all of us who own a practice to track the numbers of patients who attend the practice. Whist this might seen like an assumed feature of company operations, many practices even today are not sufficiently tracking their patient numbers, making it near impossible for then to know is they meeting their KPIs (Key Point Indicators), gaining and maintaining patient loyalty and providing a high-level of service.
During COVID-19, especially within the months of May – June we saw a significant decrease of revenue across the dentistry industry in Australia due to the lockdown restrictions that were in place. Practices who were prepared were ready to re-open and provide services where possible. This year saw this biggest mass distribution of dentistry patients over any health sector, with patients moving to practices who remained relatively open for their medical needs throughout this pandemic.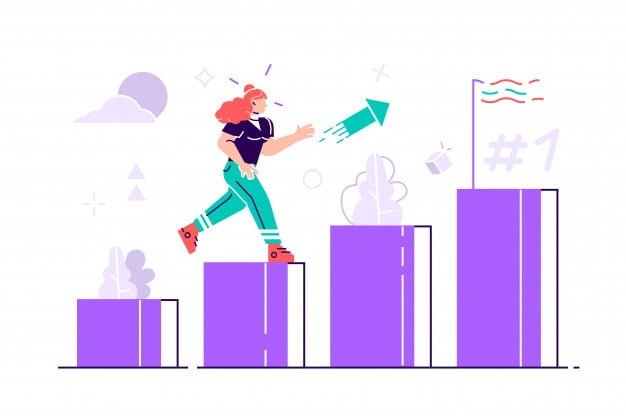 The 4 Steps to Measuring your Practice Performance:
Start Measuring: Measure the success of your Practice through tracking patient behaviours with your Practice, this includes return appointments, referrals and ensuring your patients are educated about the value of making a return appointment.
Analyse: Notice the key trends in your tracked numbers, see how the patients are responding by analysing the rate of return appointments made and how many of those the patients have remained loyal to.
Create and Implement Solutions: From analysing the data you can then make decisions to help progress your clinic forward. For example, if you have a low return booking rate, make sure your patients are educated on the value of making the return appointment, ensure the receptionist uses the right verbiage to prompt a return appointment. This way you have a chance of doubling your practice turnover.
Remeasure: The beauty of measuring is the ability to re-measure and reapply the knowledge you know for the next potential growth of your practice. The most successful practices have a return rate of 90% from all their patients, this should be the goal for your practice in future.
Why is it important that your customers understand the value of return appointments?
Due to the spread of COVID-19 patients and indeed the general public have become more aware of the health risks and benefits surrounding a hygiene. This includes dental hygiene; patients are now asking high-level questions regarding dental procedures and care plans. Practices should have a show their COVID-19 care plan, to not only reassure patients but to invite them to question the importance behind dental cleans, check-ups and emergency procedures that they might otherwise neglect.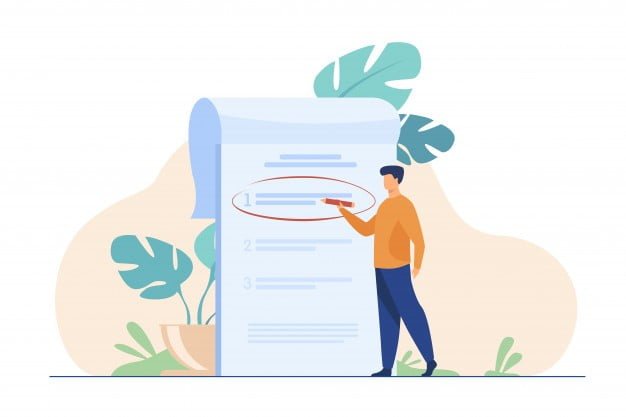 Top 3 Tips to GROW your Practice:
Have empathy. Understanding and showing empathy for your patients is curial. Especially during this economic recission all of your patients are facing as a result of COVID-19. Show your patients your practice's care plan, educate them so that they are familiar with the process of all the services they require from you. Educate your patients on the importance of check-ups so that they do not neglect the hygiene which can lead to devastating dental emergencies in some cases. It's all about the customer journey and consistency.
Start measuring: There is no better time than now, today, to stop and take a track records of your patients, knowing their return rate, understanding why that number has given you that result.

Set goals (KPI)s for your practice to work towards from these measurements
Focus on collecting data on your patients visits and making return appointments
Focus on the improving the customer journey through education

Retention: Patient's need a reason to return. This is where ensuring that they are educated on the value of booking a follow up appointment, ensure that you also follow up on no-shows and last minutes cancelations. This is also where you will see a doubling of your production and revenue rate over time if followed correctly.
If you haven't yet subscribed for the Practice Growth tip of the Week, you can subscribe to receive a fresh new practice growth tip, delivered to your email every week.
► Support us by subscribing to our YouTube Channel 360 Dental Marketing
► Follow us on LinkedIn
► Follow us on Facebook